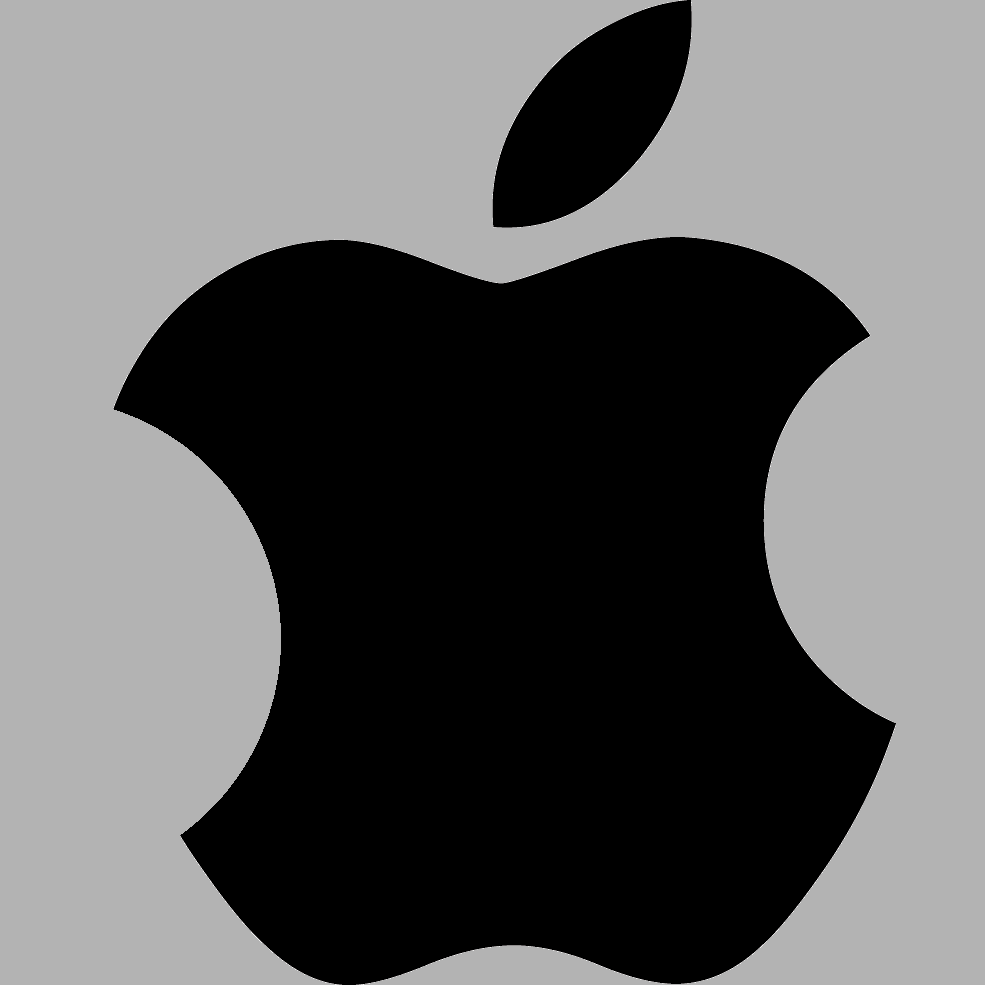 So, what are the real odds on winning one of these "unsealed" goods? My guess, none at all.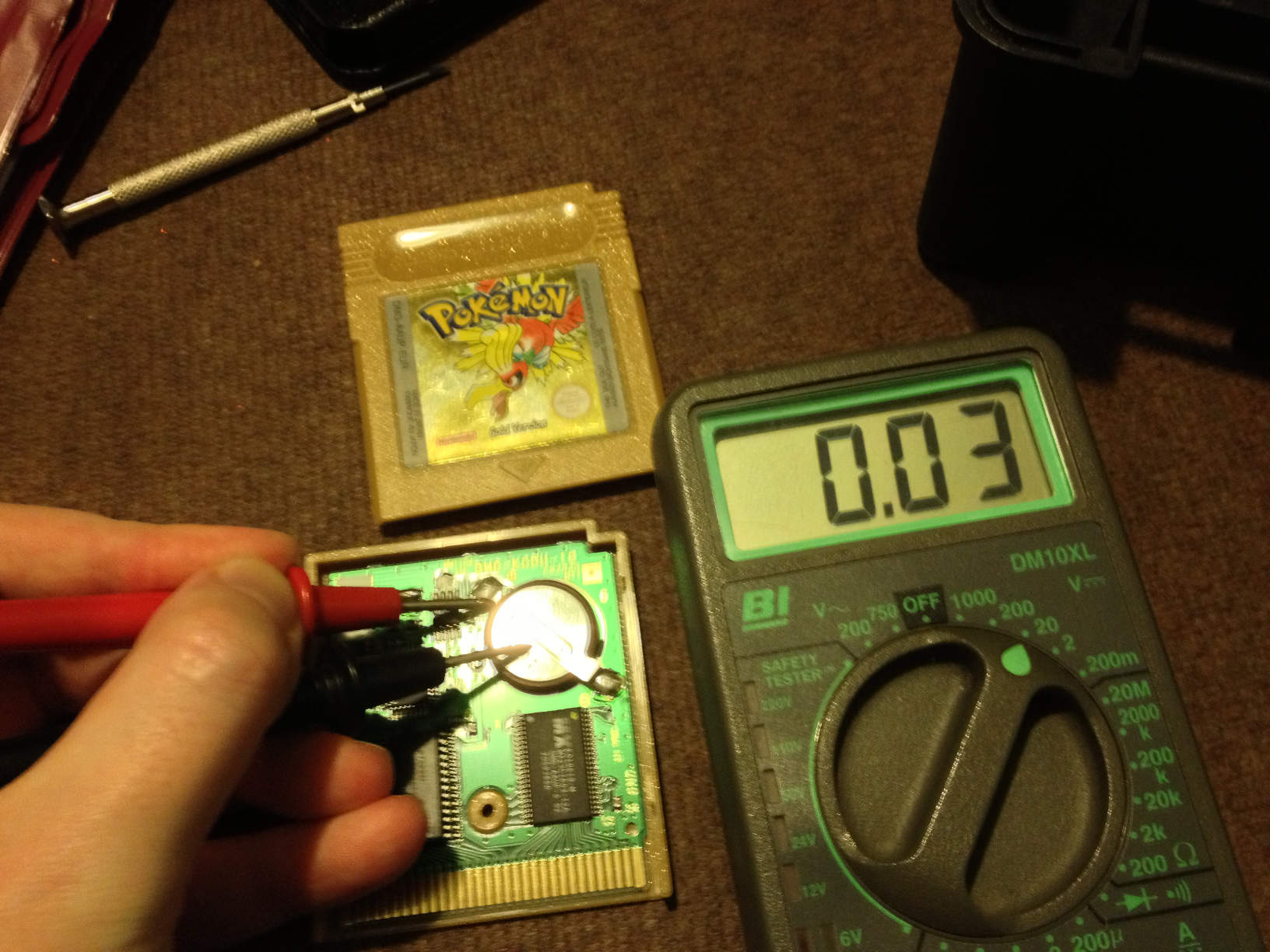 How I restored the save game function on an old Gameboy game.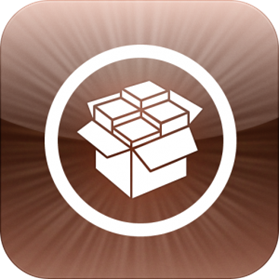 Jailbreaking will blow your iDevice wide open. See my 20 mini reviews on some of my favourite jailbreak apps and tweaks, all iOS 6 compatible.