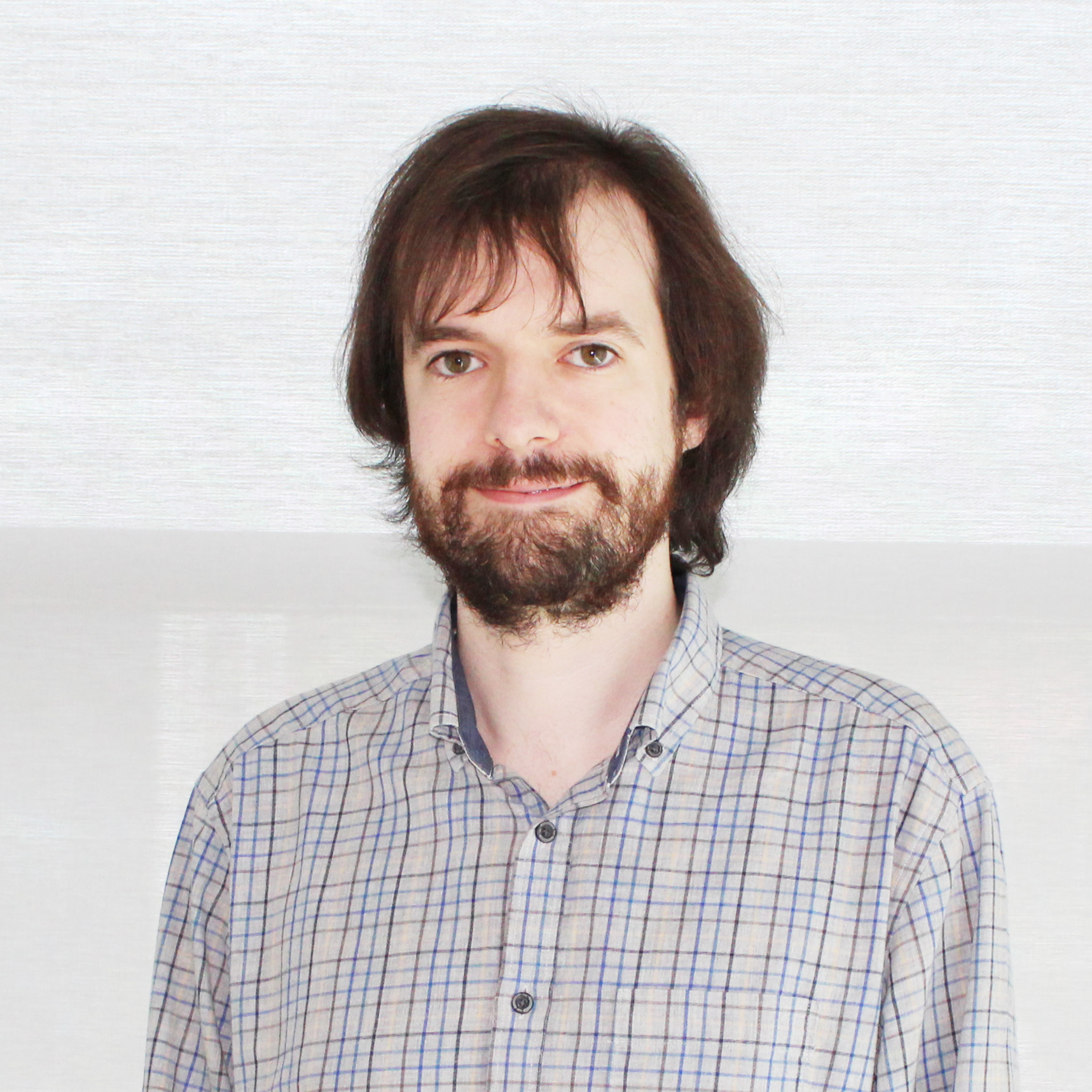 A Graduate of Network Systems with extensive experience in IT, focusing on Linux and Windows servers. I work in a Service Delivery DevOps role, for Bede Gaming – a company who develop games and maintain a flexible, cutting edge, platform for some well-known online gambling websites. In my spare time, I maintain my own personal website which I use to further increase my knowledge of managing infrastructure. I have worked for Opia, a leading sales promotion contractor, and graduated from the University of Sunderland with a 2:1 B.Sc (Hons) degree in Network Systems, as well as having several years of personal experience with various operating systems, especially Linux. I also have limited background in retail which has given me an insight to the functions of a high pressure environment where tasks needed to be completed on time. I am an energetic, adaptable, friendly, outgoing and conscientious individual who is committed to any job and task given and is always keen to learn new skills.

Operations Engineer
(2013-Present)
Developing Infrastructure as Code solutions using automation tools HashiCorp Terraform and Puppetlabs Puppet.
Maintaining cloud services and servers – Windows and Linux (CentOS and Debian) – in Microsoft Windows Azure and other data centres.
Testing in house developed services on the Azure platform.
Administrating web hosting software, including IIS, Nginx (OpenResty), and Apache.
Managing various high availability database solutions including MySQL (Including: MariaDB, and Percona) MSSQL, SQL Azure, Redis, and FoundationDB.
Working with continuous integration services and deployment software such as TeamCity, Jenkins, and Octopus Deploy.
Administrating OpenVPN.
Managing a large ElasticSearch cluster.
Ensuring gaming services remain functional.
Troubleshooting network issues.
Writing BASH, Perl, Python, and PowerShell scripts.
Maintaining Git repositories and administration in both GitHub and private servers.
On Call duties maintaining services and applications out of hours.
Being part of an active Line 2 and Line 3 service desk.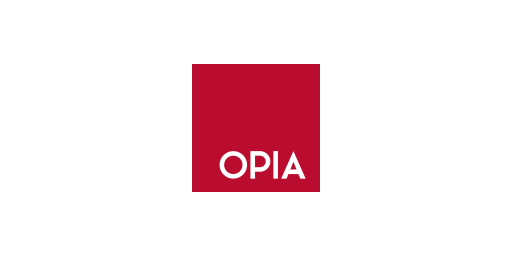 Data Entry
(2013)
Checking customers' claims for cash back for various promotions.
Updating company database.
Responding to customers' emails.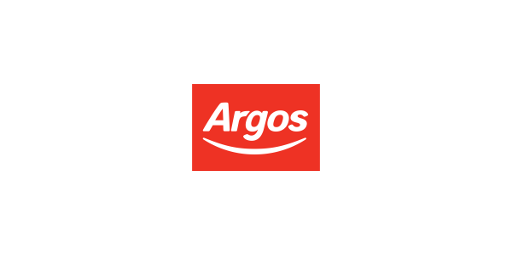 Stockroom Assistant
(2012-2013)
Stock picking (retrieving items quickly and efficiently for customers).
Re-binning stock (putting stock back on the shelves if returned to the store).
Tidying shelves to keep the stock room running efficiently.
I had the opportunity to work alongside Robert while contracting for Bede Gaming for an Azure migration project. Robert is very knowledgeable and he was excellent in getting me up to speed with the existing solution architecture. He contributed greatly in the creation of the documentation for the new MS SQL Always On infrastructure and was pivotal in testing the features that I developed for the Systems Admin team.
Robert is very friendly and enthusiastic about his role at Bede and he made me feel welcome and part of the team. I look forward working with him again in the future.
Robert was a fantastic addition to the team during his work placement in my store. He was hard working and looked to apply his academic knowledge to make every day tasks easier for himself and colleagues. Robert also possessed good communication skills and could be relied on to complete tasks as part of a team or individually.
Robert was a hardworking student who produced very good work throughout his time with us on his Foundation Degree at Gateshead College. Robert has good communication skills, is a good team worker and has excellent technical skills.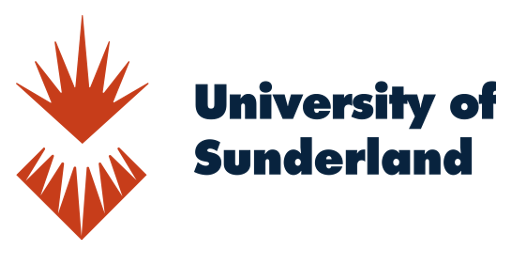 University of Sunderland
(2011-2012)
B.Sc. (Hons) Degree: Network Systems (Second Class Honours, Upper Division – 2:1)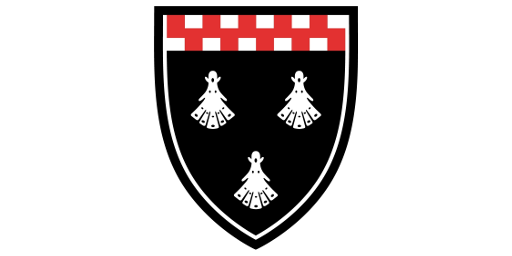 Ponteland Community High School
(2003-2008)
A-Levels: Media Studies; Physics
AS-Levels: I.C.T.; Maths
9 GCSE (Grades A-C) including: English; Maths; Science
Other Qualifications
2019 – ITIL v4 Foundation (Information Technology Infrastructure Library)
2017 – ITIL v3 Foundation (Information Technology Infrastructure Library)
2009 – ECDL (European Computer Driving Licence)
2007  – Full UK Driving Licence
1999 – 2007 – ABRSM Practical Piano Grade 4 and Grade 3 theory.
I am a skilled user of Linux based operating systems, including: Red Hat Enterprise, CentOS, Debian, and Ubuntu along with smaller, but more advanced distributions such as Slackware, and Arch. I am currently using Arch Linux as my daily personal system. I have a vast knowledge of the command lines used in these systems as well as many of the major graphical interfaces including: KDE, Gnome, and XFCE. I have set up and maintained a few LAMP environments designed to be administered remotely over secure connections such as SSH.
In addition to Linux, I also have years of experience managing Windows servers, in particular Active Directory, Internet Information Services (IIS), as well as the proprietary company software. I am also a competent user of the Apple MacOS system.
I have extensive experience working with Microsoft Azure, maintaining virtual servers and applications with both the web based portal and PowerShell Cmdlet tools, as well as 3rd party automation solutions such as HashiCorp's Terraform.
I am also experienced with Cisco's IOS platform used on their routers and switches. My knowledge extends to the following: OSPF & EIGRP routing, zone based firewalls, SNMP, and VLANs.