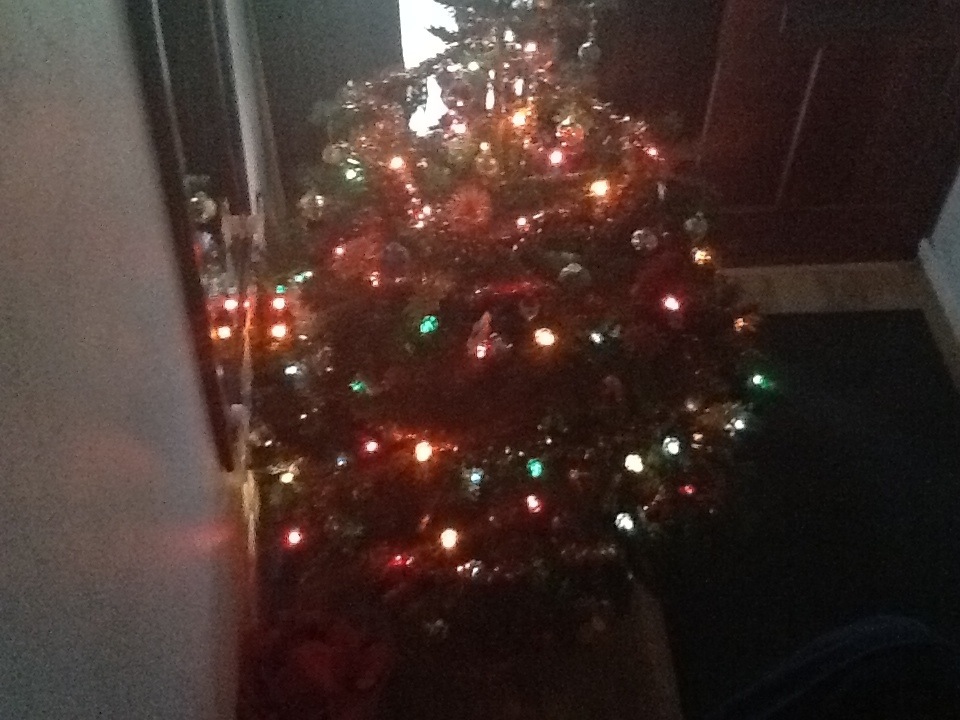 To continue enjoying this holiday season, you must accept the following terms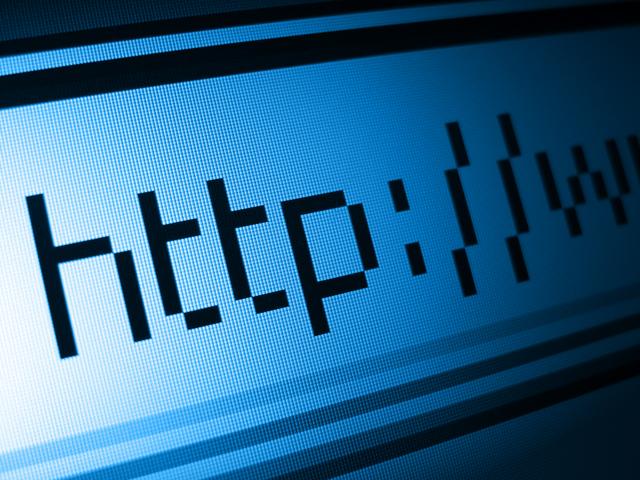 A new law, which could spell the end of the internet's freedom of speech, could be passed. But the video created by Mike Mozart on YouTube could help stop this law in its tracks.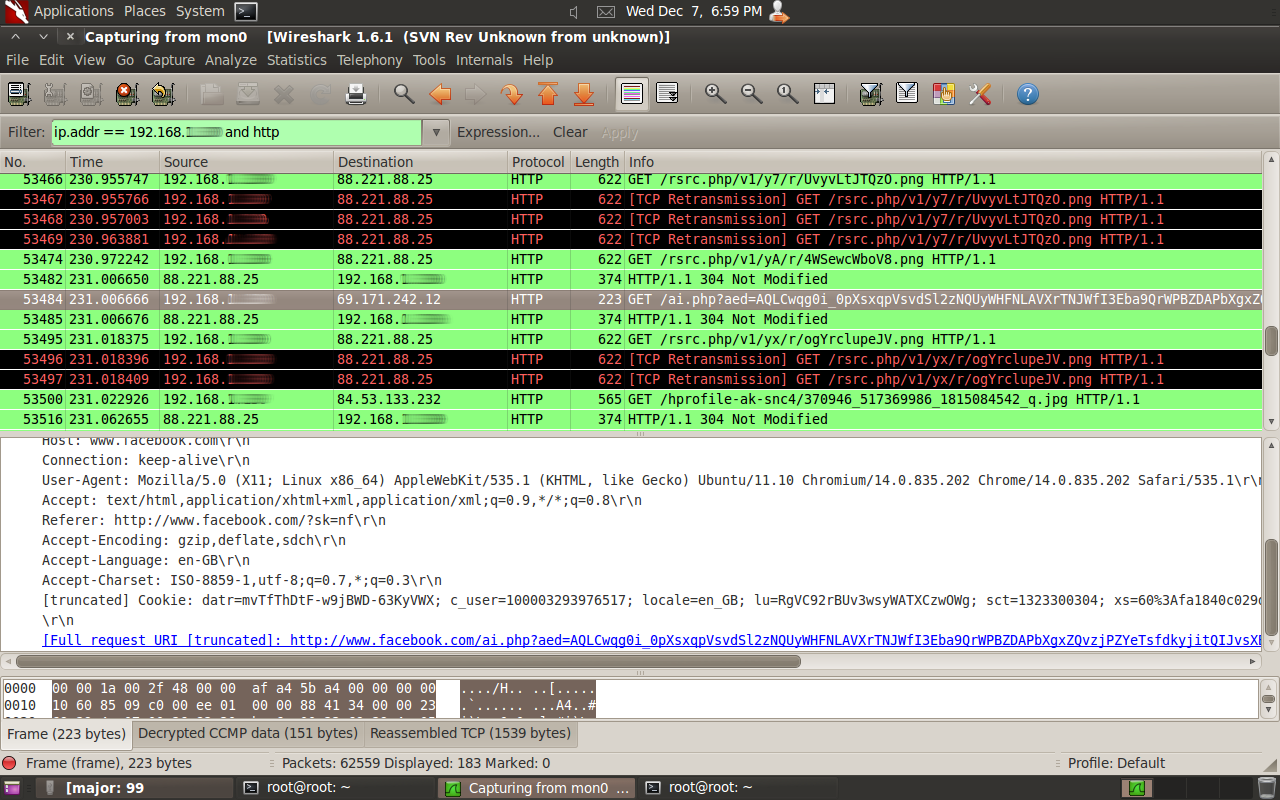 A rather controversial post showing how easy it can be to access someone's Facebook account, and how you can avoid leaving your account open to hackers.