The E.U.'s proposed idea on creating a firewall around Europe, and why this will affect you… yes, YOU!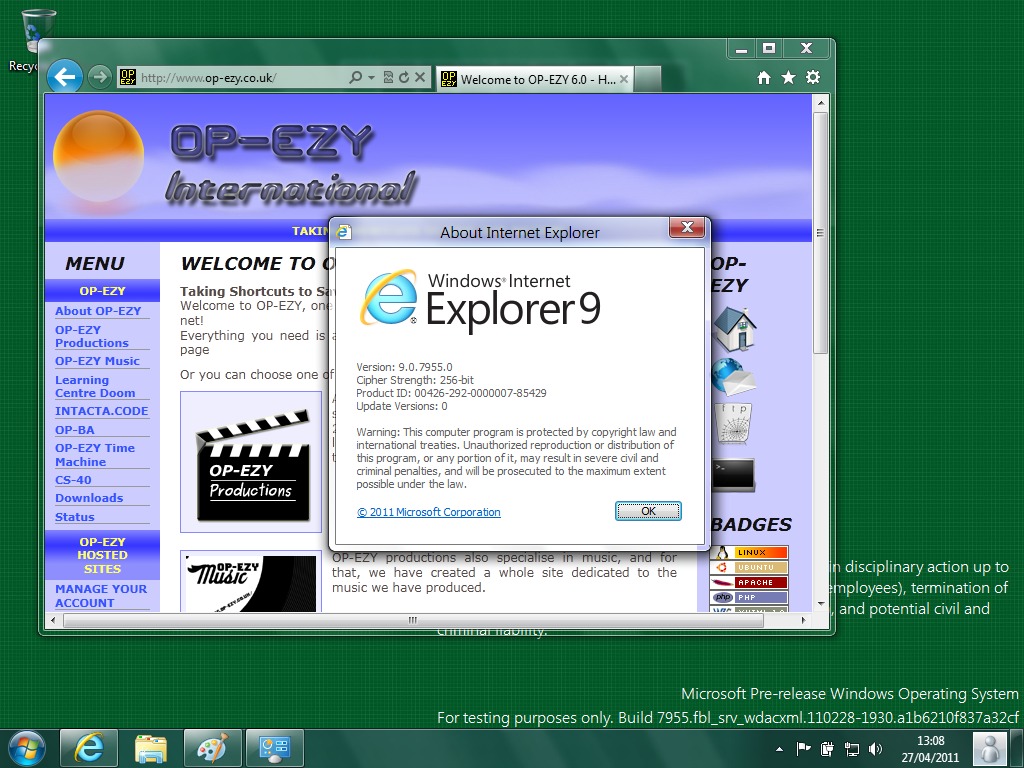 I get my hands on the latest public leak of the next version of Microsoft's flagship product.
So, it's been reviled that Apple's iPhones have been recording where people have been… so I decided to see where I've been!