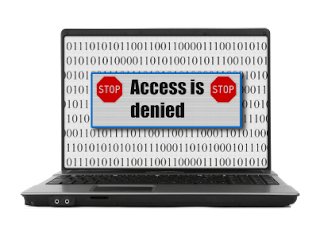 There are plans to block pornographic websites in the UK, but is this really such a good idea?
Hello and welcome to my site
Thanks for visiting my site. My name is Robert Ian Hawdon. I am a Systems Administrator for software company based in the North-East of England who specialise in online gambling platform solutions.
If you found any of my articles useful, please consider chipping in to maintain the running of this site: