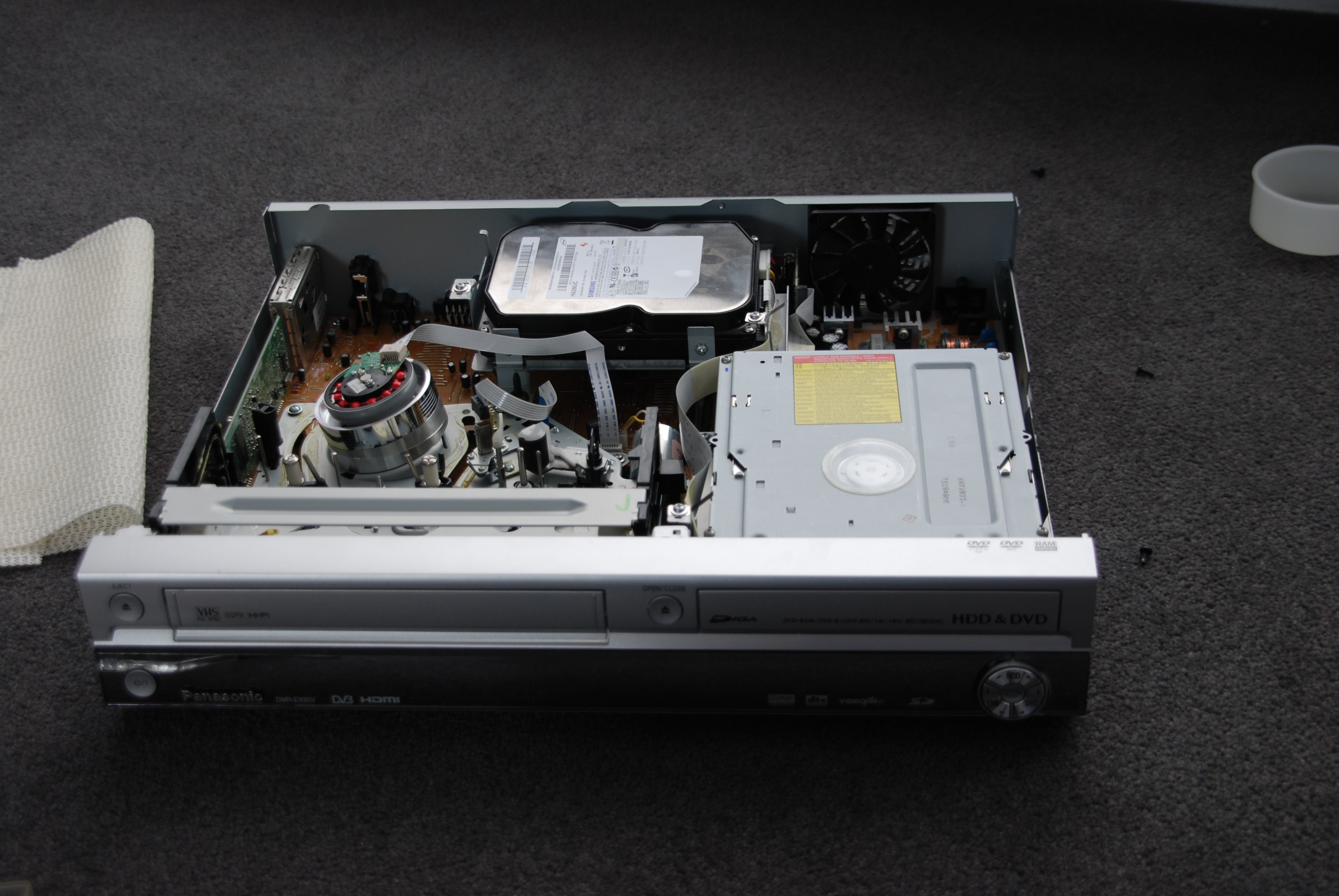 My PVR broke down last week, but I didn't feel like parting with loads of cash to replace it!
Hello and welcome to my site
Thanks for visiting my site. My name is Robert Ian Hawdon. I am a Systems Administrator for software company based in the North-East of England who specialise in online gambling platform solutions.
If you found any of my articles useful, please consider chipping in to maintain the running of this site:
Cryptocurrencies:
Bitcoin

bc1qxgy074cwdsvekg98fkqzju99kgyxzcyuqgqm6p
Ethereum

0xF282bccB7FEdA4BaCc84F75478dA84D61980DDab
Loopring (L1 and L2)

0xF282bccB7FEdA4BaCc84F75478dA84D61980DDab
Immutable X (L1 and L2)

0xF282bccB7FEdA4BaCc84F75478dA84D61980DDab
Bitcoin Cash

qpmmdn9xvurp8dt2j4sadnzulun8jvjsjv5ymt2uk4
Dogecoin

D7jSRBKo9vBmwAjKZ6wZvZ8AGPDw4u9yoY
Basic Attention Token

0xF282bccB7FEdA4BaCc84F75478dA84D61980DDab
Polygon (MATIC)

0xF282bccB7FEdA4BaCc84F75478dA84D61980DDab
Cardano

addr1q8g9tdafpscdzhpfl7w94d9mlrmjzsx30wu0ag0f7r9u8ekyy2s96z0fymwaymh537zk3geedx89u54ac6em4lsnp8esyfefhg
Litecoin

ltc1q00qzqhutjnlgarvpk3x6vq3yguntt2dm57k28q
Ripple (XRP)

raozHiwzd2mEQSWMTMefoBdAAuiw2okzCE
Stellar

GCOIIDGU5BFVSPPCYPEPBVBSWZL7NYR2MJWVMJKWELCNFHRHLFFAL3G5
VeChain

0x45D9C3c345901D445B72eCd70852b6f06D8945D3
Akash

akash1v3rk372avjksx8v2tvj5g83686k24les67rjnt
Akoin

GCOIIDGU5BFVSPPCYPEPBVBSWZL7NYR2MJWVMJKWELCNFHRHLFFAL3G5
USD Coin

0xF282bccB7FEdA4BaCc84F75478dA84D61980DDab
Tether

0xF282bccB7FEdA4BaCc84F75478dA84D61980DDab